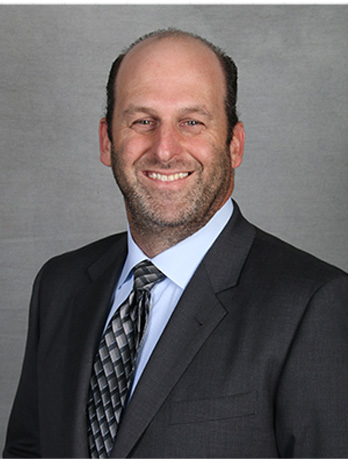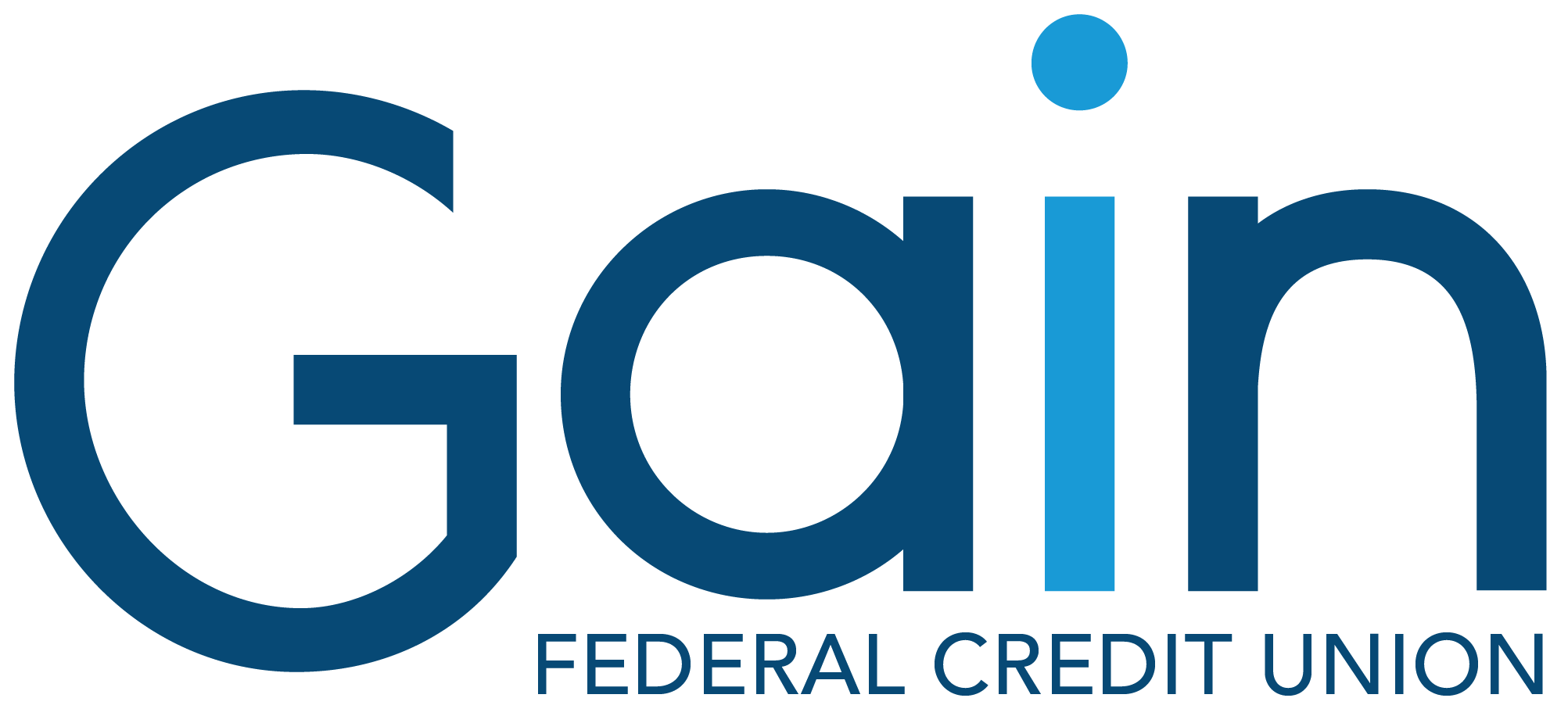 Same great members. Same helpful staff. Still a Credit Union.
The success of the Credit Union started with its founding in 1940. Although the depression was ending, getting a loan and other assistance from a bank was not easy. Seeing the need to help co-workers and families gain access to fair and honest banking services, a group of City of Burbank firefighters devoted time and personal resources to establish Burbank City Employees Federal Credit Union.

With the backing and support from the City employees and members of the community, the Credit Union evolved and thrived throughout the decades. It has become a top rated financial institution serving nearly 20,000 members in Burbank and beyond.

Over the last several years we've experienced a communication barrier when meeting and speaking with potential members. There is a clear misunderstanding by people living in and outside of Burbank who mistakenly believe they are unable to join a credit union named Burbank City Federal Credit Union. This situation created a challenging hurdle for future growth and our ability to provide better banking services to those who deserve it.

The mission of exploring a new name and brand identity began nearly three years ago. Throughout our research and discussions it was made clear that the members we spoke with didn't care what our name was, as long as we continued to provide high quality, personal service and financial expertise.

Gain Federal Credit Union is our new, legal name. We remain federally chartered and your deposits continue to be insured by the National Credit Union Administration. In our logo and advertising we will use the memorable and descriptive phrasing of Gain Better Banking. This change means greater opportunity for
the Credit Union to grow, allowing us to continue offering low-cost, high-quality banking products and services to help you manage your accounts and accomplish your financial goals – in essence to "gain better banking."

We are the same Credit Union you've always known, and we promise to uphold the legacy of financial strength and purpose our founders created. We continue to serve our members with the utmost care and knowledge. Feel free to contact me with questions or concerns you may have. You may email me at AskTheCEO@BurbankCity.org or call me at (818) 524-1675.

On behalf of myself, the staff, Board of Directors and volunteers, thank you for your membership and your
continued support of the Credit Union.
Sincerely,
Darin Guggenheimer
President/CEO




Gaining Insight: Questions you may have about our name change.
Q: Was Burbank City Federal Credit Union sold or taken over by another Credit Union?
A: No. We have not been sold, nor have we been acquired by another financial institution. We have updated our name, look and overall appearance of our brand. We remain the same, federally insured Credit Union that our members have trusted for nearly eight decades.

Q: Why did the Credit Union change its name?
A: We are proud of our heritage and our history as a leading financial institution in Burbank and the surrounding communities. Over the years the Credit Union has flourished and now serves thousands of members outside the city of Burbank. However, our research and experience with the public showed that our name was a barrier – creating a perception that people in and outside of Burbank were unable to join a credit union named Burbank City Federal Credit Union. So that we can uphold the legacy of financial strength and purpose our founders created, the Credit Union made a strategic decision to change our name in order to broaden our appeal to potential members who deserve a better banking experience.


Q: When will we see the new brand look and feel?
A: The official changeover date will be Monday, July 16, 2018. All printed materials, online presence, interior and exterior signage will be updated to reflect the new name of Gain Federal Credit Union. Additional updates will be provided as they occur. Debit and credit cards reflecting the new Gain Federal Credit Union name will become available in the fall.

Q: Will my debit and credit cards still work?
A: Yes. All Burbank City debit, credit and ATM cards will continue to function normally, even if you receive a new Burbank City card in the mail due to an expiration date. In the coming months new cards with the Gain Federal Credit Union name will be issued.

Q: Will the new brand impact the service I receive at the branch or online?
A: No. The great, personal service we provide our members in the branches and online will endure. In fact, it will get even better. Throughout the next year we will begin offering new banking services and products which we are confident will make banking easier and more convenient for you.

Q: What will happen to my accounts?
A: Nothing. Your member number and accounts will not change. This change is about how we can better serve our membership, not try to make your life more complicated.

Q: Will I have to order new checks?
A: No. You may continue to use the Burbank City checks you have. When you reorder checks through the Credit Union after July 16, your new check order will have our new name.

Q: Will I need to notify my employer or government agency if I have direct deposit?
A: No. Our bank routing number remains the same and your direct deposit will process as normal. However, we do recommend you let your employer know of our name change so that they can update any documents they may have to avoid any possible misunderstanding.

Q: Will I need to alert any businesses that I have set up to automatically pay my bills with my debit or credit card or checking account?
A: No. Your debit and credit card numbers won't change and your transactions will continue without interruption. However, we do recommend that you let them know of our name change so that they can update any documents they may have to avoid any possible misunderstanding.

Q: Do I need to notify payees I have set up through online bill pay?
A: No. Your account information and member number is not changing, and there will be no need to notify the payees you have.

If you have additional questions, please contact a staff member.