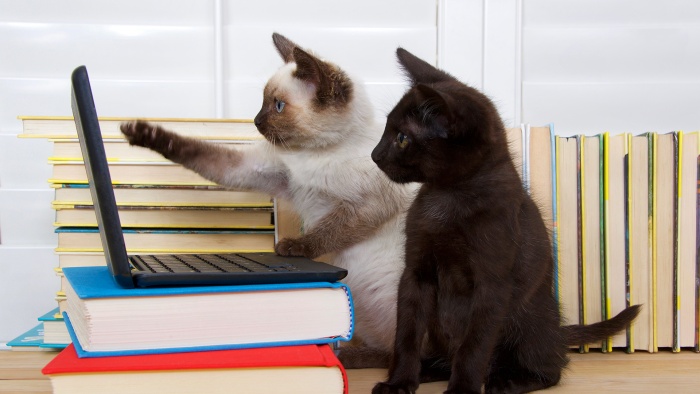 Online and Mobile Banking are about to get simpler and better.
First, here's what we're improving:
One username and one password to access all your Gain accounts
Card Controls now accessible from your desktop computer
Enhanced alert options, including push notifications to your mobile device
More intuitive, "at-a-glance" layout
New compatibility with Mint and QuickBooks®
Here's what you need to know:
The transition to this new platform will take place on October 20, 2020. Please be aware that the tranisition will require members to create new login credentials to continue using Online and Mobile banking and select features.
For full details, please visit GainFCU.com/New-OLB.