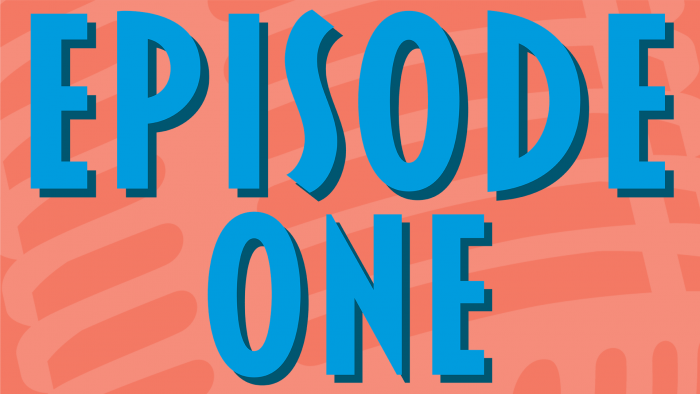 The debut episode of The Better Banking Podcast features Gain's Loan Servicing Manager Yvonne Boutte!
Yvonne joins our hosts, Eric and Producer Rhune, to discuss common fraudster techniques and how to avoid them. She'll also break down how the credit union protects its Members.
Start banking with Gain and enjoy all the benefits you're about to hear about!