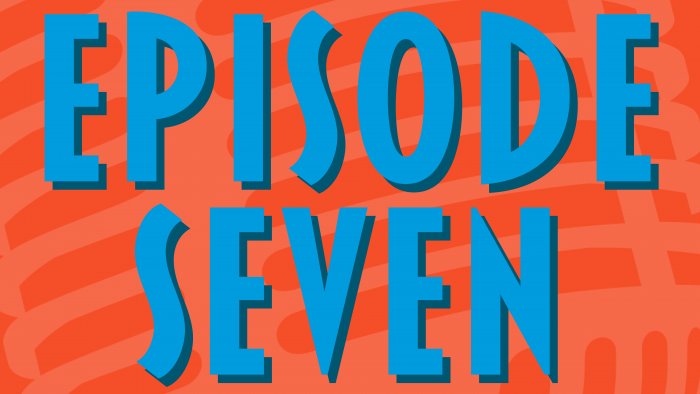 Paying back a loan can be an intimidating journey. That's why Gain makes it so easy and friendly, and there's no one who can explain the process better than our Loan Servicing manager.
We welcome Yvonne Boutte back to the podcast to tell you what it's like to have a better loan. She'll also break down what it takes behind the scenes to make your loan experience as perfect as it can be. Spoiler alert; credit unions with great Loan Servicing departments are involved!
Start banking with Gain and enjoy all the benefits you're about to hear about!
The Better Banking Podcast: Better Loans