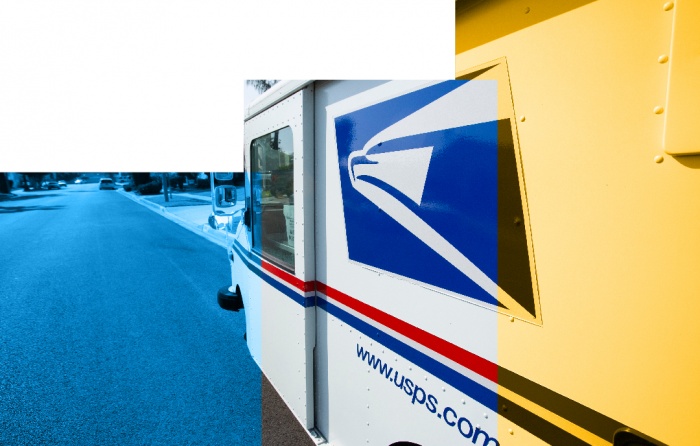 Dear Members,
We are pleased to announce that the merger of Canoga Postal Federal Credit Union with Gain Federal Credit Union was approved, and is effective as of March 1, 2021.
We'd like to thank Barbara Selkirk, Manager of CPFCU, for her support in uniting two long-time credit unions, each with a history of outstanding service to their members.
We are eager to have you as part of the Gain family. On behalf of your 21,000+ fellow members, we look forward to serving you and your family's financial needs.
For online access to your accounts, register for Online and Mobile Banking using the new account number that was mailed to you. A complete registration guide can be found at GainFCU.com/Registration-Guide. A full list of features and FAQs can also be found at GainFCU.com/Online-And-Mobile-Banking.
Three Things You can do to Get Started
We couldn't be happier to have you joining us, and we want to make it as seamless as possible for you to start enjoying everything Gain has to offer. Feel free to explore the site at your leisure, but in the meantime, we've got some suggestions for three quick things you can do to get started with Gain:
CREDIT CARDS NOW AVAILABLE
TO NEW MEMBERS
When it comes to credit cards, we've got options! Meet the three cards that are now available for eligible incoming members and decide which one best fits your needs.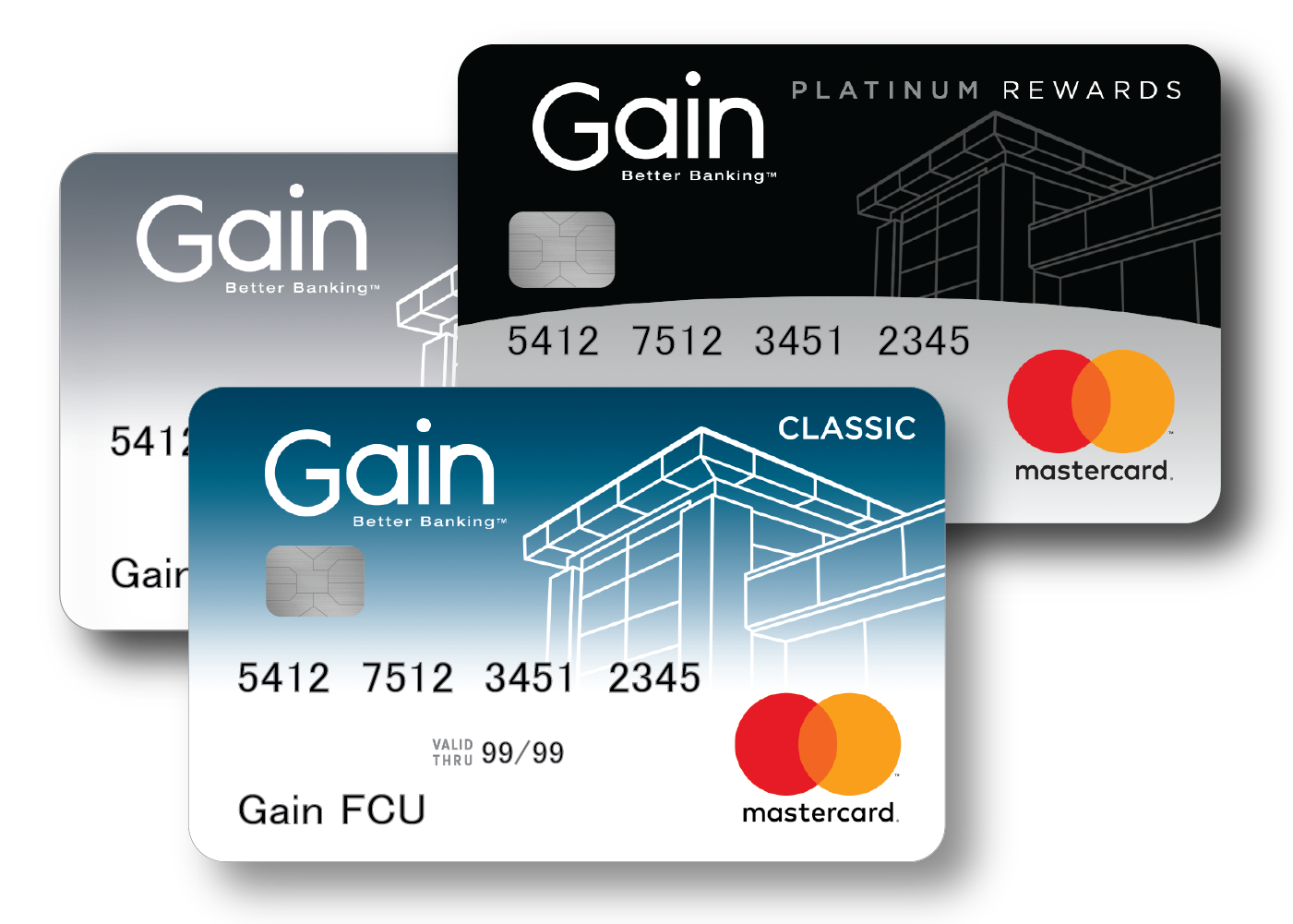 THE GAIN FCU MOBILE APP
Our mobile app gives you an unbeatable, secure way to access your account using your mobile device. It's like having the credit union in your pocket.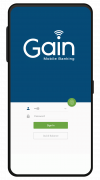 DEBIT MASTERCARD
If you're Gaining a new Better Checking account, you can request a new Gain Debit Mastercard. Upon receipt, please activate your card and begin using it!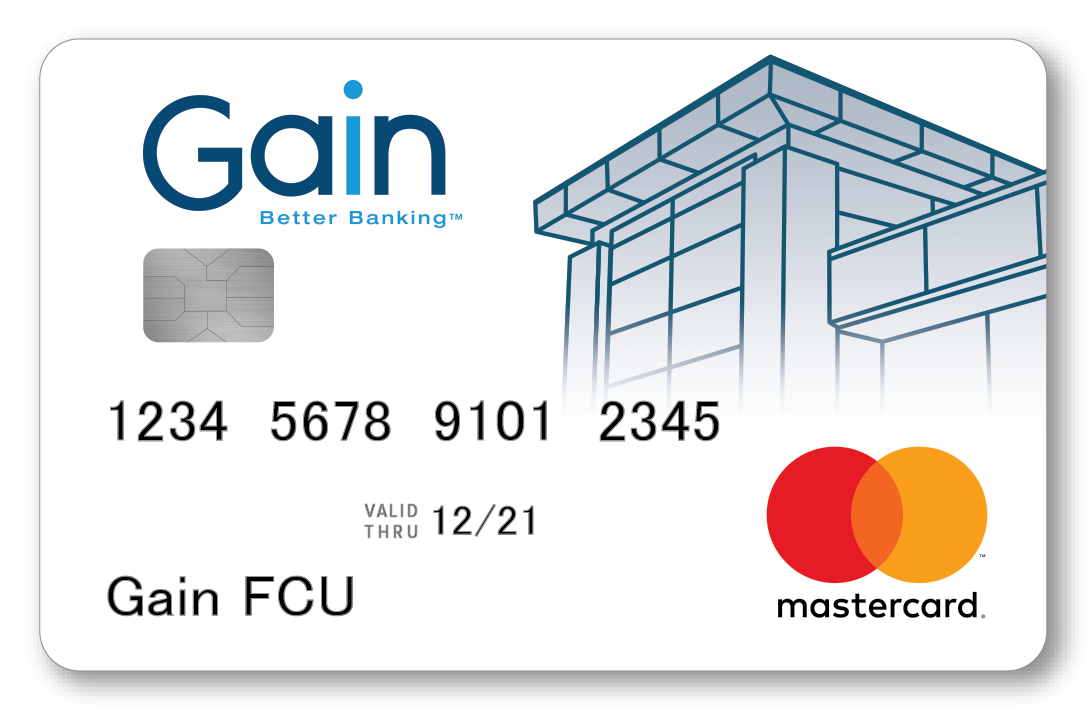 Activate your debit card.
(866) 762-0558 - Call anytime from your primary phone.