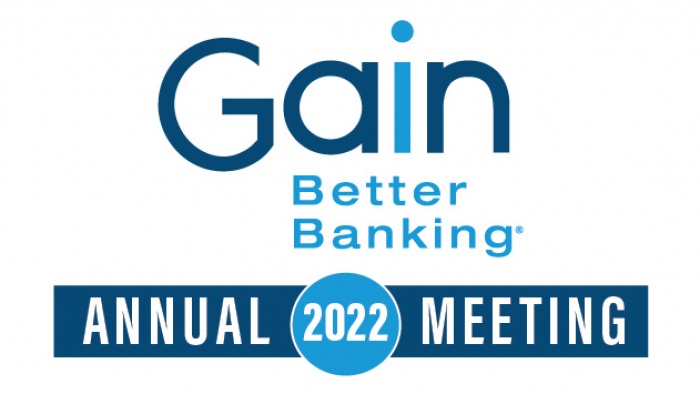 The 2022 Annual Business Meeting will be held on Wednesday, April 27th, 2022 at 6:00 pm PDT. Election results will be announced at this time.

The meeting will be held virtually via Zoom. Please register via the link below. Registration is mandatory for attendance. We look forward to seeing you!
For your convenience, you can also download the minutes from the 2021 Annual Business Meeting and our 2021 Annual Report.