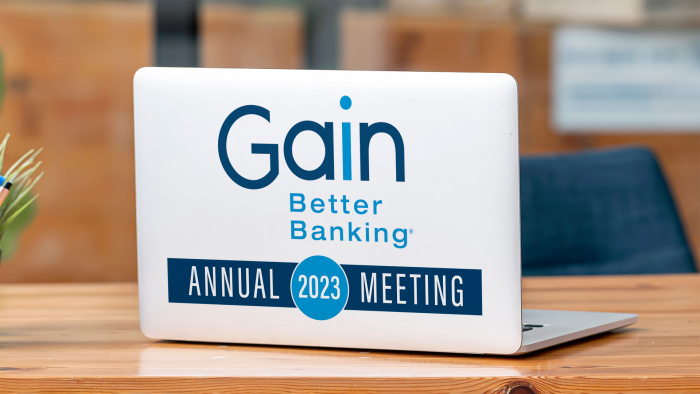 Our 2023 Annual Business Meeting was held on Wednesday, April 26th, 2023 at 6:00 pm PDT.
Election results were announced.
We thank all of the Members and Volunteers who attended in-person and virtually.
Missed the meeting? No worries! A video archive is available on YouTube and below to get you caught up on all of the announcements, updates, and election results.
For your convenience, you can also download the minutes from last year's meeting or the 2022 Annual Report.