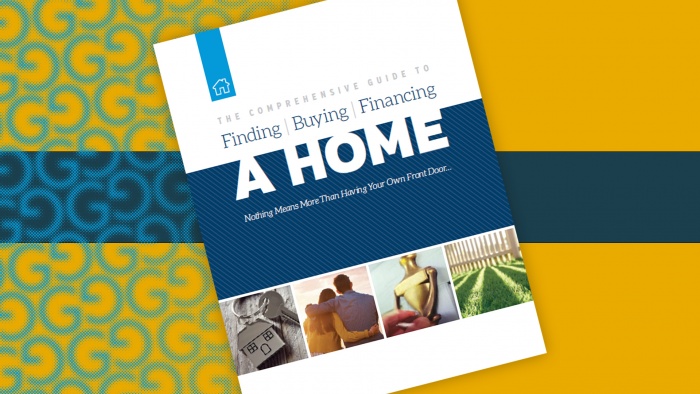 Yes, it's true that a home is where families are raised and memories are made. But the priceless joys of owning a home aren't really priceless at all. The last thing you want is to get in over your head with a mortgage payment you can't comfortably afford. And, on the flip side, you also don't want to buy a home that doesn't comfortably suit your family's needs.
No pressure, right? In all seriousness, buying a home doesn't have to be scary. But it should be approached with a level head, a clear list of priorities, realistic expectations and a whole lot of research.
Our Home Buying Guide (available below) has everything you need to know about finding, buying and financing a place you'll love – with a payment you can afford.