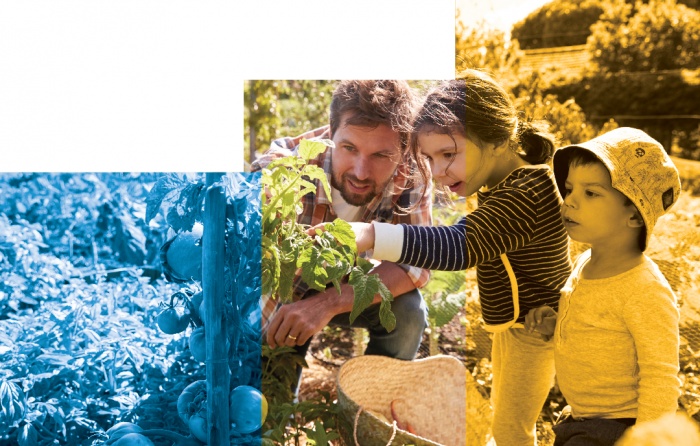 By Chris O'Shea, Savvy Money
Some easy, positive money moves to make in 2021
The new year is here. That means it's time to make adjustments to your finances. After such a tumultuous 2020, let's review some ways to make 2021 a good financial year.
Talk salary. Once the pandemic ends, you might be in a good spot to negotiate your salary. If you haven't already, start keeping track of your personal accomplishments and things you've done that have benefited your company. Bring those ideas into your next review, and be ready to ask for a pay bump.
Start taking budgeting seriously. If you don't use a tool to budget — like an app, a spreadsheet, anything — it's time to start. A good budget requires planning. A budgeting tool will put your thoughts on paper, making the budget easier to follow.
Time your shopping. Make things easier on your budget by shopping according to when items typically go on sale.
Open a 529 plan. If you have kids, do yourself a favor and open a 529 plan for them. These are great ways to save for education-related expenses. As US News notes, you can even get loved ones to gift donations to the plan.
Make it automatic. It's time to make your savings deposits automatic. This is an easy way to boost your nest egg, emergency fund, etc. You won't miss the money that you don't see. Out of sight, out of mind.
Consider a credit union or community bank. If you're a big bank user, you might want to jump ship for a local financial institution. They typically offer better savings rates than big banks. Make 2021 the year you get the most bank for your savings buck.