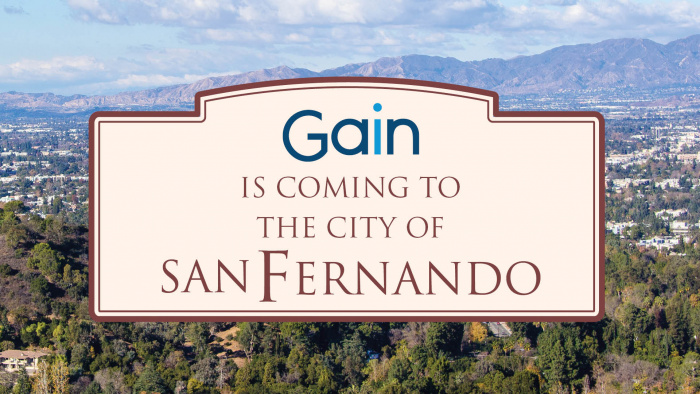 We know you've missed us in the North Valley, and we've missed you. But we've got great news! Gain is gaining ground and coming to the City of San Fernando in Spring 2023.
We're looking forward to serving you at our new branch soon. This will be a full-service branch with an ATM, meaning anything you can do at our Burbank branch will be possible in San Fernando as well.
The exact location is secret for now, but we'll give you a hint. It'll be easily accessible by trolley!
We'll release more details as we approach our branch launch, so stay tuned. You won't want to miss out on the events, goodies, and special offers we've got in store!
Keep tabs on our branch rollout including the date of the Grand Opening at GainFCU.com/San-Fernando.