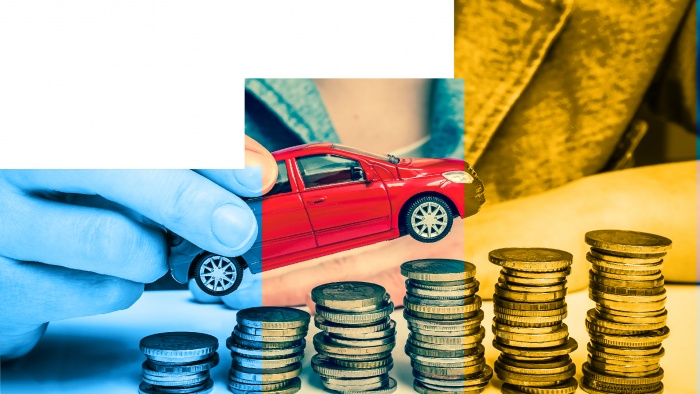 By Chris O'Shea, Savvy Money
With the pandemic continuing to wreak havoc, you're probably looking to save cash wherever you can. We have one question for you: Have you tried your car? Here are some ways to cut down on your car ownership costs.
Refinance
One way to save some money on your car is to refinance your auto loan. You might not think knocking a few percentage points off your rate matters much, but it does. If you're working with another lender, get in touch with Gain to discuss your options!
Calculate
Use the car-cost calculator to see where your money is going. Understand the impact of interest on monthly payments. Once you know where the cash is going, you can formulate a plan to cut the costs.
Change it Up
Chances are you're driving less than you ever have. That means you likely qualify for a better deal on your auto insurance. Contact your agent about low-mileage plans. If they don't have any, search for a new policy that does.
Be Preventative
In some ways, a car is like your body — if you act preventatively, you'll usually be in good shape. Be mindful of your vehicle's regular maintenance appointments. Keep the oil changed and the tires rotated. The more you take care of your car, the less likely an expensive repair will catch you off guard.