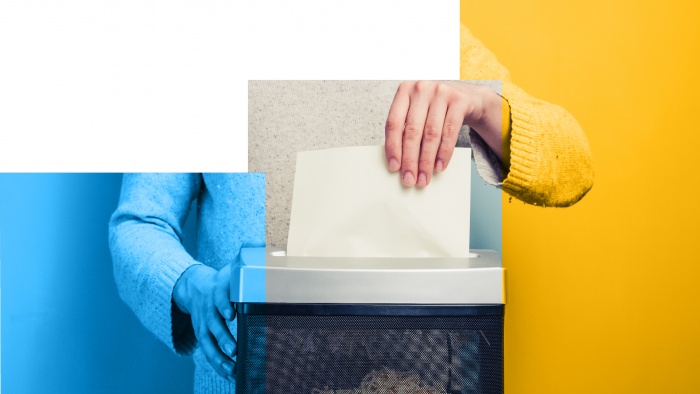 Back By Popular Demand: Drive Thru Shredding
We invite you to our Member Shred Event on:
Saturday, April 10th from 9:00 am – Noon PDT (or until trucks are full).
This shred event will be a bit different from previous events. This event will be drive thru and contactless. Gain staff will be on hand to unload your shreddables from your vehicle's trunk or hatch and you will remain in your vehicle. To ensure the safety of members and staff, masks will be required for all persons attending the event.
This shredding service is for PAPER ONLY. No e-waste. Shredding services are available to MEMBERS ONLY.
Here's How It Works
Before heading to the event, have all your shreddables ready in bags or boxes, placed in your vehicle's trunk or hatch and labeled "SHRED".
Once you arrive at the event, stay in your vehicle, and wait for a Gain staff member to provide assistance and traffic directions.
Pop the trunk or hatch (when asked) and we will deliver your shred items to the shred truck.
Drive home with the peace of mind that your documents have been securely shredded.
If you have any questions regarding the upcoming event, please contact us during normal business hours and we will get your questions answered. We hope to see you at Shred Day and thank you for your Membership!

Shred Day Driving Directions
Approach by heading north on Lamer St. from Clark Ave. and turning right into the alley that borders the South side of our employee parking lot at 1918 W. Magnolia Blvd.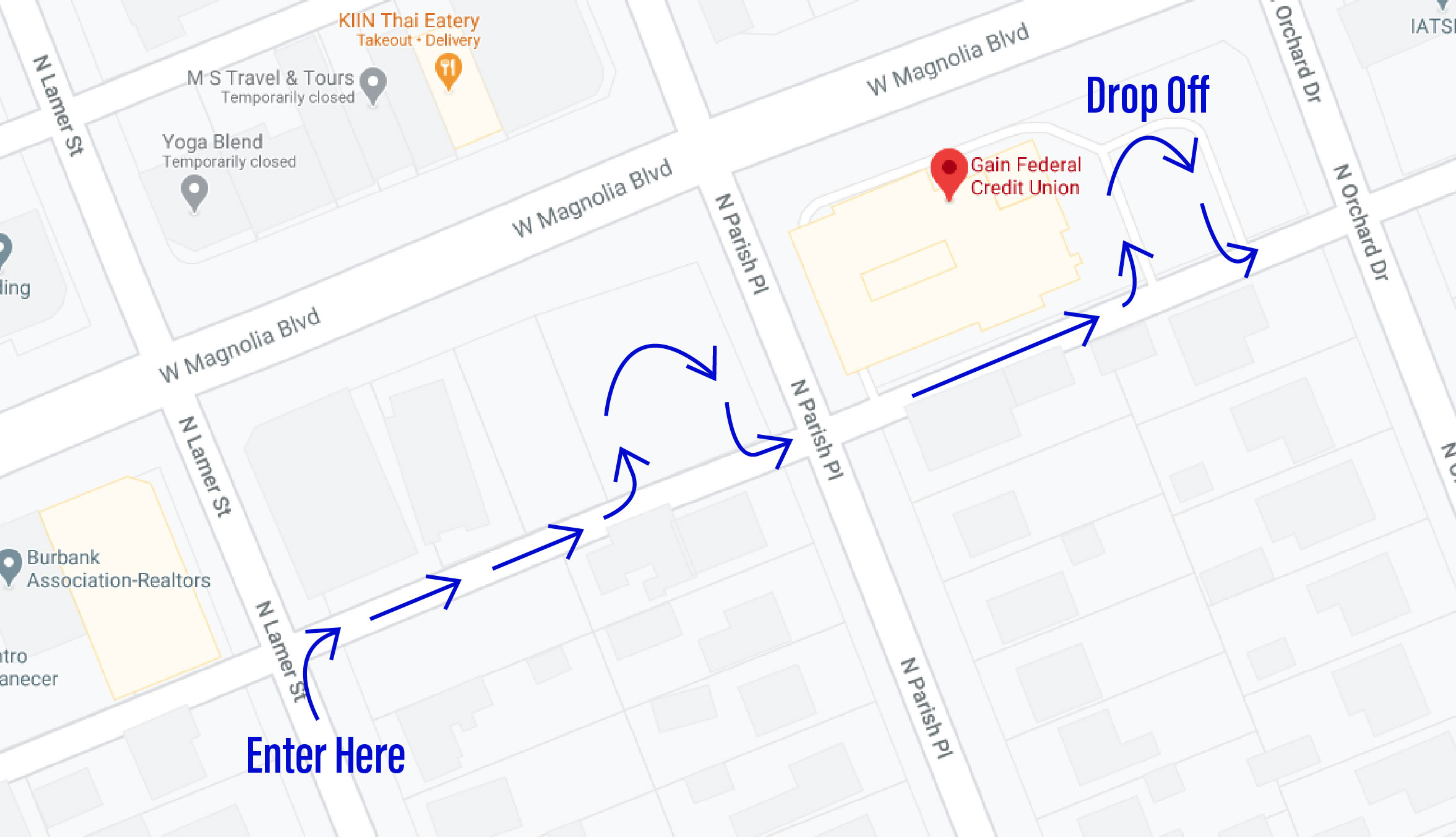 PLEASE ENSURE YOUR ITEMS ARE SHREDDABLE
WE WILL NOT ACCEPT BOXES THAT INCLUDE ANY OF THE FOLLOWING ITEMS:
Batteries of Any Type
Large Metal Objects
Electronic Devices
Food, Glass, Cans, etc...
Candy/Food Wrappers
Hand Tissues
Cardboard Tubes
Ink Cartridges and Toners
Rolled Receipts
Plastic
Hanging or Metal Tabbed Folders
Binder Clips
Electrical Items
Hard Drives
Bound Notebooks or Portfolios
Office Supplies, Hole Puncher, Staple Remover, etc...
Nuts and Bolts
Syringes
Cardboard