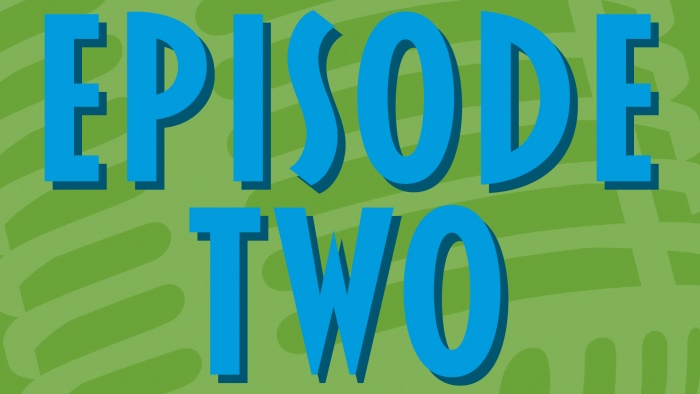 Paul joins the podcast to talk about our flagship location, the Burbank headquarters!
We get an inside look at managing the staff, protecting the community, and serving you, the member, through the good times, the tough times, and the really tough times.
Start banking with Gain and enjoy all the benefits you're about to hear about!