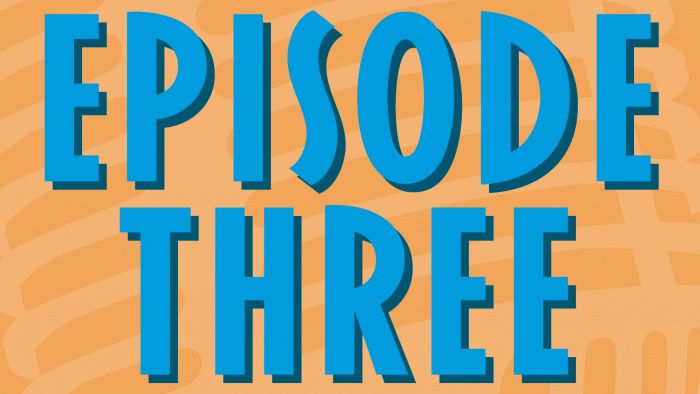 AJ Warna is here to tell you how to get your next vehicle without ever setting foot in a dealership. It's Auto Expert to the rescue!
Learn how to have every part of your car buying experience handled by an industry expert FOR. FREE. He'll find you the right car, negotiate the best price, get you every dealer rebate and discount, and even... deliver your new car to your door. AJ will break it all down and even tell a few tales from his time as a professional vehicle shopper!
Start banking with Gain and enjoy all the benefits you're about to hear about!