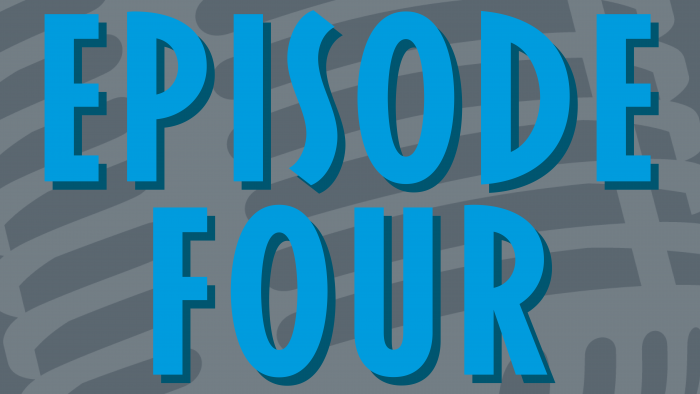 We welcome Anna Escobar, the Consumer Loan Specialist at Gain Federal Credit Union to talk about Guaranteed Asset Protection (GAP) Insurance and Mechanical Breakdown Protection (MBP), two insurance ideas that can help you out in case of an auto accident!
Traditional auto insurance covers your vehicle, but what about your loan? That's where you can Gain peace of mind with coverage that goes above and beyond. But don't take our word for it; Anna is the expert!
Start banking with Gain and enjoy all the benefits you're about to hear about!