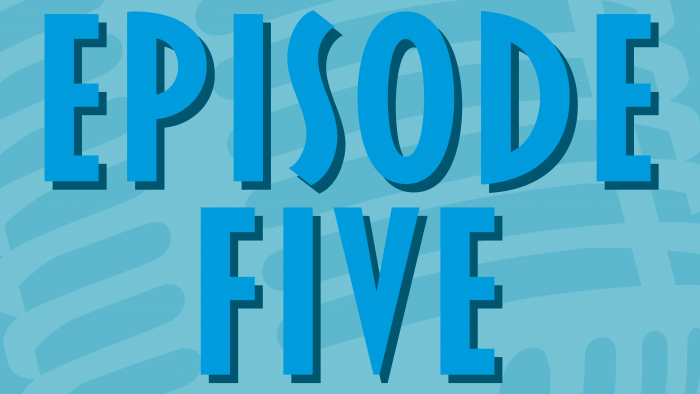 It seems like credit scores are everywhere these days!. But what do they mean and how do you get a better one? Greg Marcella knows, and he's our guest on Episode #5 of The Better Banking Podcast!
Greg served as Vice President of Lending at Gain Federal Credit Union, and he's about to pull back the curtain on how credit scores are calculated. Plus, he's got a few tips on how you can raise your score, how tools like Savvy Money and Experian Boost can help, and how a better score can save you money in the long run.
Start banking with Gain and enjoy all the benefits you're about to hear about!