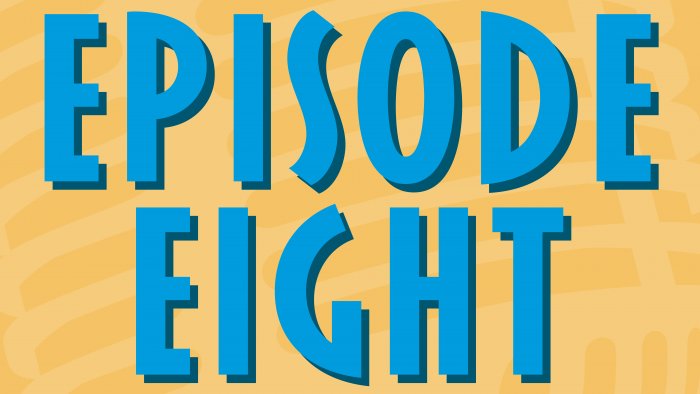 Learn about Independent Advantage, The Better Banking Class for Teens, with Laurie Krattiger and Jasmine Dixon, the Community Education Program Coordinators at Gain Federal Credit Union.
For 25 years, Independent Advantage has been providing teens with the information and skills to become smart about managing money. The training includes how to balance a checkbook, how to save and budget for future goals and expenses, the proper use of credit, and how to use and access their accounts through online banking, mobile apps, and over 30,000 ATMs nationwide. Plus dinner is served at the start of each in-person class!
Start banking with Gain and enjoy all the benefits you're about to hear about!
The Better Banking Podcast: Independent Advantage