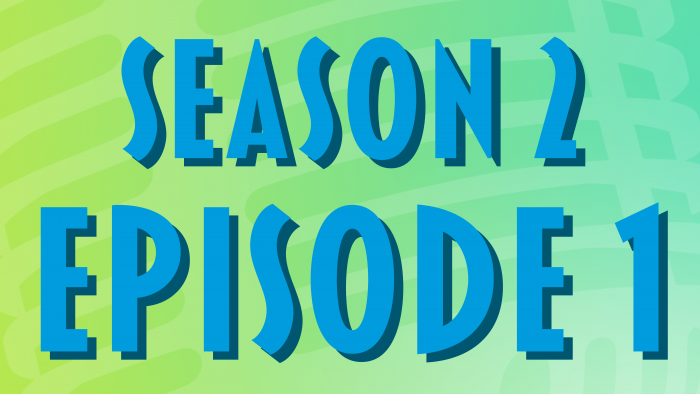 You can trust Gain with handling your money and securing your sensitive data, and the main man in charge is our Director of IT and "Data Cop", J. Modic.
Member or not, you're coming with us on a conversation about how the credit union keeps its Members safe, common hacker tactics to be aware of, and why Eric's dog's name is not a good password. We also discuss the credit union's disaster preparedness and security measures so you know that you, your identity, and your data are always in good hands with J. and his team.
Start banking with Gain and enjoy all the benefits you're about to hear about!
The Better Banking Podcast: Keeping Your Money Safe