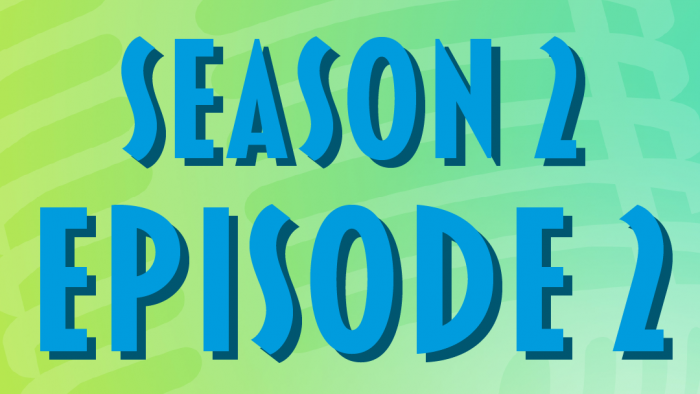 Better Banking just hit the North Valley and leading the charge is our Director of Branches, Stephanie Gonzalez.
Managing a banking branch is one thing, building a new one from scratch is something else altogether. From location to build-out to interior design to Opening Day, hear every step in the process and learn what it takes to bring Better Banking to a brand-new community. And if you happen to be near Mission Plaza while you're listening, stop in and say hello!
Start banking with Gain and enjoy all the benefits you're about to hear about!
The Better Banking Podcast: Hello, San Fernando!