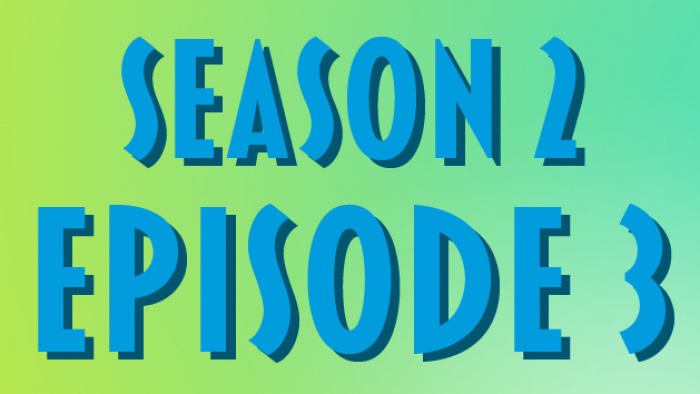 Maria Barajas has had a complete tour of the credit union world, from student to intern to ambassador. Next up? Graduating high school! Come learn about Gain's youth programs from one of our star students and youngest contributors!
Maria is an Independent Advantage graduate, spent time shadowing all of the credit union's departments as an intern, and currently works as an Independent Advantage ambassador to promote the Better Banking Class for Teens in her school. This episode will give you a chance to hear about all of the Youth opportunities at Gain and to hear Maria's unique perspective on the Credit Union's inner workings.
Start banking with Gain and enjoy all the benefits you're about to hear about!
The Better Banking Podcast: Shaping Tomorrow's Leaders