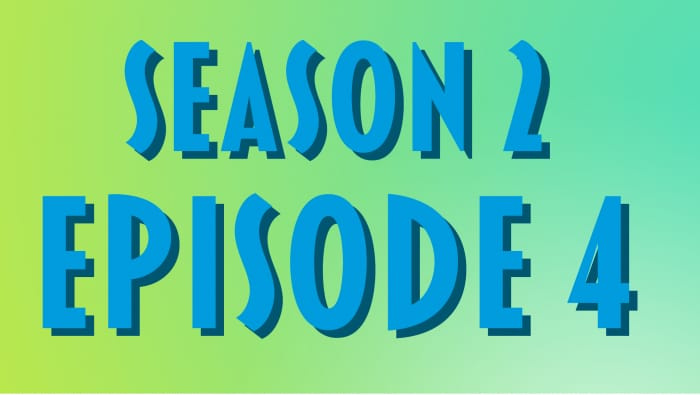 Want to know the ins and outs of Real Estate? There's no better man for the job than Gain's Real Estate Lending Manager David Kim! David has spent his career tapping into the pulse of the housing market and has tips from the inside for homebuyers.
Whether you're looking to refinance, upsize, downsize, or just get your feet wet with your very first home-buying experience, David is here to share his knowledge and experience with you. He'll let you know how to know when it's a good time to buy, what to expect, home loan red flags to watch out for, and a whole lot more!
Start banking with Gain and enjoy all the benefits you're about to hear about!
The Better Banking Podcast: The Inside Scoop on Home Loans
30-Year Fixed Conforming
APR1 as low as
6.973%
Apply Now
1 APR = Annual Percentage Rate