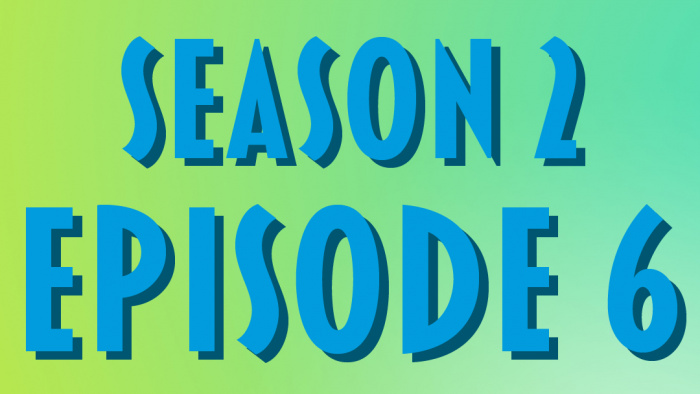 Have questions about using the equity in your home (or future home) to cover other expenses like home improvement, home repairs, paying off high-interest debt, or even a vacation? Ask Kim, David Kim, that is, the Real Estate Lending Manager at Gain Federal Credit Union.
If you've built up equity in your home, a Home Equity Loan or a Home Equity Line of Credit (popularly known as a HELOC) is your home's way of paying you back. And it's easy to do when you've got an expert like David delivering his educational equity expertise to your eardrums!
Start banking with Gain and enjoy all the benefits you're about to hear about!