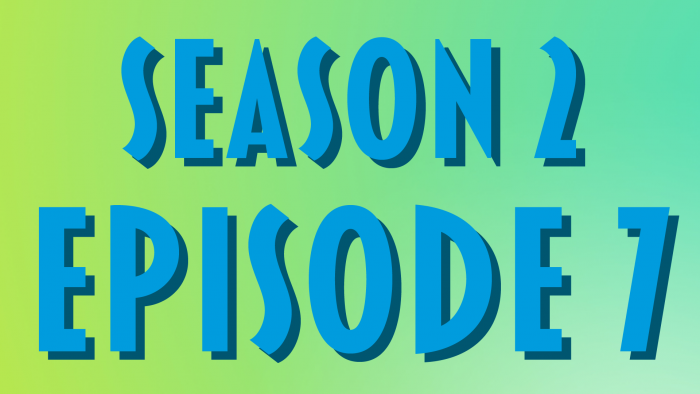 Financial wellness is a hot topic these days, and no one knows that better than Greenpath Financial Wellness. We visit with our Corporate Trainer, Jasmine Jimenez to talk about how Greenpath and Gain have come together to support the financial wellness of our Members. From financial counseling to debt management to housing services, Greenpath has something for everyone who ever needs to handle money!
As a Corporate Trainer, Jasmine also happens to know quite a bit about how the Gain staff is trained to provide the best banking service in town. We chat about all of that and more on The Better Banking Podcast!
Start banking with Gain and enjoy all the benefits you're about to hear about!
Gain Federal Credit Union has partnered with GreenPath to give members access to additional financial wellness content. Information is provided by GreenPath Financial Wellness and is not associated with, or guaranteed by Gain Federal Credit Union. Gain Federal Credit Union is not affiliated with GreenPath, and is a separate entity. There is a fee for certain specialized services.