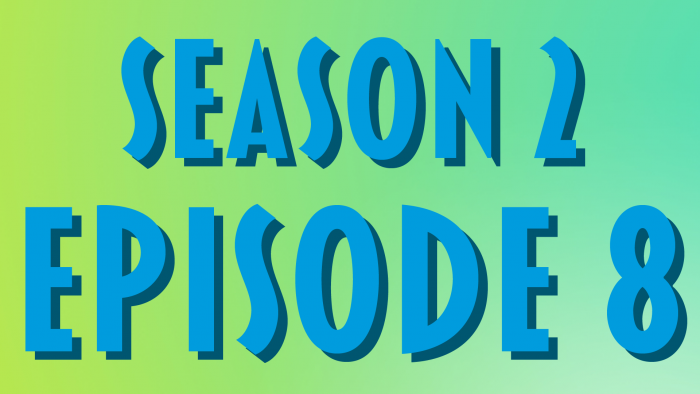 The National Academy Foundation (aka. NAF) brings educational programs to high schools to teach subjects that are not a part of most standard curricula. In Burbank Unified School District (BUSD), students can take courses in Medicine, Engineering, and our favorite, Business! These specialized tracks focus on preparing students for the real world with experiences like job interviews, field trips, and hands-on work experience and internships.
And in charge of it all is our guest, Alyson Edge, BUSD's NAF Academy Director. We're also joined by Jasmine Dixon, our Community Education Program Coordinator at Gain Federal Credit Union, and Joanna Tomlinson, our Marketing Project Specialist who share their insight on Youth Education efforts in our community and the collaboration between NAF and Gain.
Start banking with Gain and enjoy all the benefits you're about to hear about!