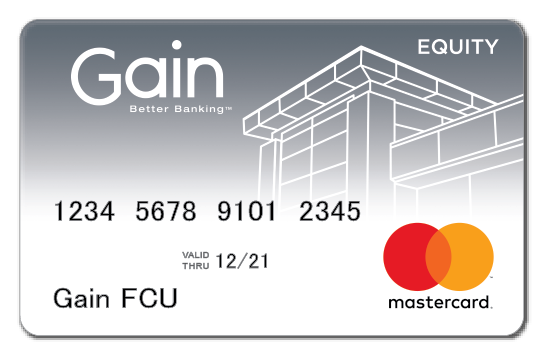 The card that's tied to your HELOC for easy purchasing, tracking, and most of all convenience!

Whether purchasing building supplies or buying tile flooring for your new kitchen, reach into your wallet and use your Equity Advantage Mastercard®. You can use it anywhere Mastercard is accepted, and all your transactions are itemized in your monthly statement.
Remodel or put in a pool
Consolidate bills
Pay for college tuition
or anything else you can dream of...
Disclosures and Program Information
MasterCard Agreement Equity Advantage MasterCard Benefits Program Disclosure Home Equity Early Disclosure
The National Foundation for Credit Counseling (NFCC) provide free or low-cost individualized, confidential credit counseling in-person and by phone at (877)-316-6322. http://www.nfcc.org