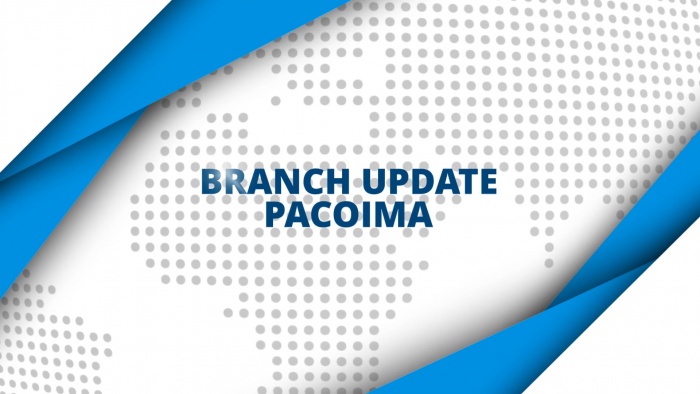 Dear Members,
Regrettably, we have permanently closed our Pacoima branch location as of Friday, July 29th, 2022.
The health and well-being of our employees and Members is a priority of ours. Unfortunately, ongoing safety concerns have recently escalated into multiple incidents of gun violence near the building. This has compelled us to cease operations at the Van Nuys Boulevard office to keep our employees and Members out of harm's way.
We are currently working on opening a new and nearby, yet safer location that will present an exciting new experience for our Members. Please stay tuned as we work to bring you this new space within the next six months.
In the meantime, our Burbank branch, Online & Mobile Banking, Call Center, and Live Chat remain fully operational. Furthermore, our Pacoima branch staff will be joining the rest of the team at our Burbank facility to assist with your financial needs. Know more at GainFCU.com/Locations.
We apologize for the inconvenience and thank you for being a Member.